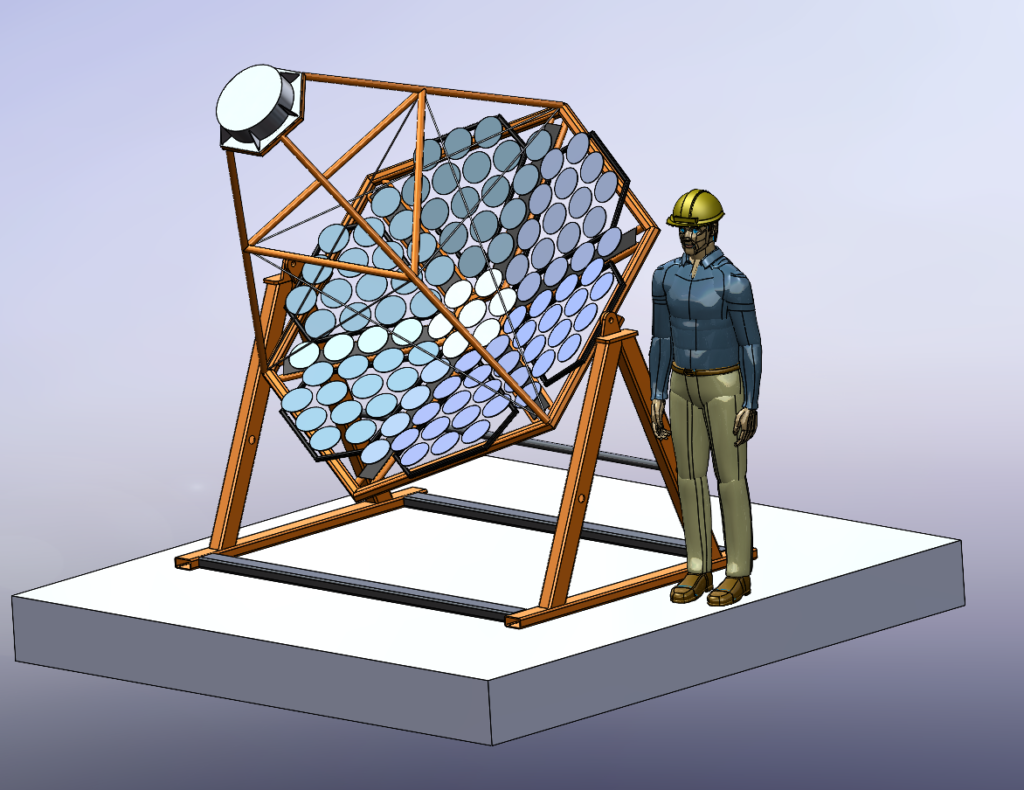 In the first phase of Trinity, we will operate a 1.5 m2 sized telescope.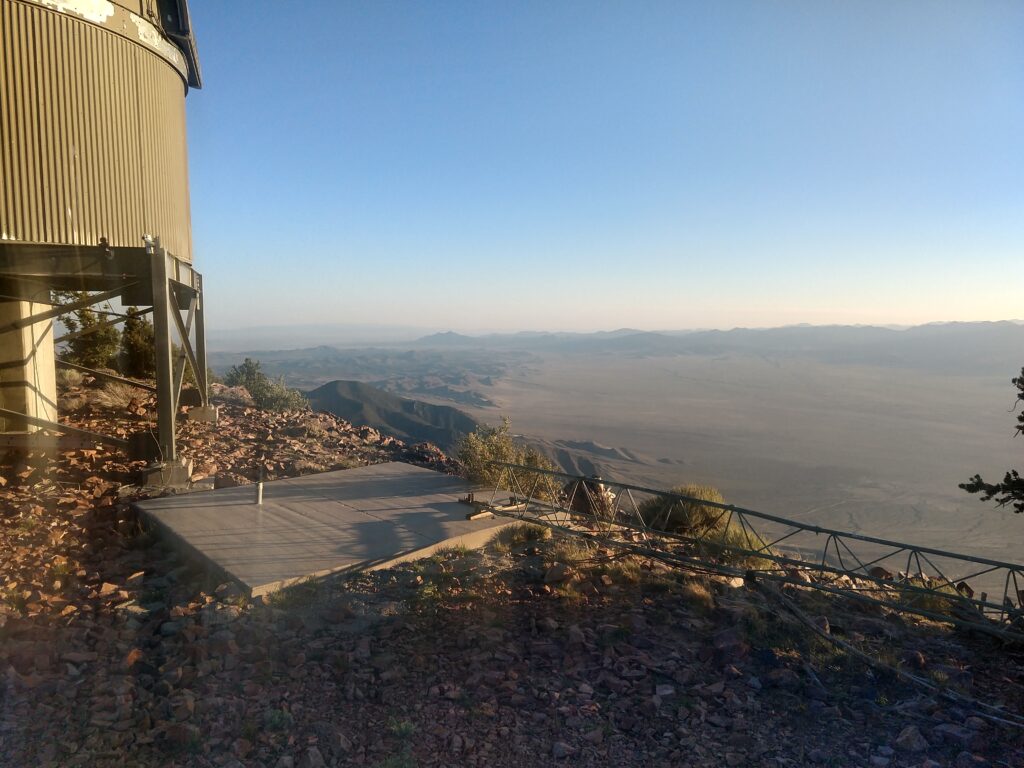 The location of the Trinity Demonstrator is on Frisco Peak, UT, at an altitude of 9,500 ft above sea level. From Frisco Peak, the telescope will oversee an area that extends up to 100 miles ideal for demonstrating the concept.
The objectives of the Demonstrator are to study potential sources of background, to prove remote operation, and to demonstrate technological readiness.
The National Science Foundation has awarded us with the funding needed to build and operate the Demonstrator.
First light, that is the start of operation, of the Demonstrator is scheduled for mid-2023.